Are you a huge fan of Grand Theft Auto V? Have you ever thought about how you might take your gaming experience to the next level with a multiplayer adventure? You're in luck since FiveM servers can do precisely that!
FiveM is a popular game server platform that allows players to create custom game servers. It is an open-source solution for hosting multiplayer games, and it has become increasingly popular in recent years.
This guide will provide you with all the information you need to get started with FiveM and set up your own server. We'll cover topics such as what FiveM is, the uses of FiveM servers, and more. Sit tight and read to the end to learn everything you need to know about FiveM servers.
What are FiveM servers?
FiveM servers are custom servers that allow gamers to play Grand Theft Auto V in multiplayer mode. These servers have been created by a group of developers that modified the original game to provide a more immersive gameplay experience. FiveM servers provide a broad selection of modifications that might improve your gameplay, such as custom vehicles, weaponry, and maps.
FiveM launched in 2015 but has just recently gained traction. Its primary goal is to serve as a dedicated server platform for the GTA online community to connect and play in a unique modder-made GTA universe. There are several servers to select from on this platform, each with unique qualities, so study the information provided before deciding to join.
FiveM servers have several advantages to GTA V gamers. For starters, they provide players with an entirely new perspective on the game. These servers' modifications can radically alter gameplay, enabling players to explore new locations and take on new challenges. Also, FiveM servers provide a more reliable multiplayer experience. These servers are less likely to have latency or connection difficulties because gamers host them.
How to use FiveM servers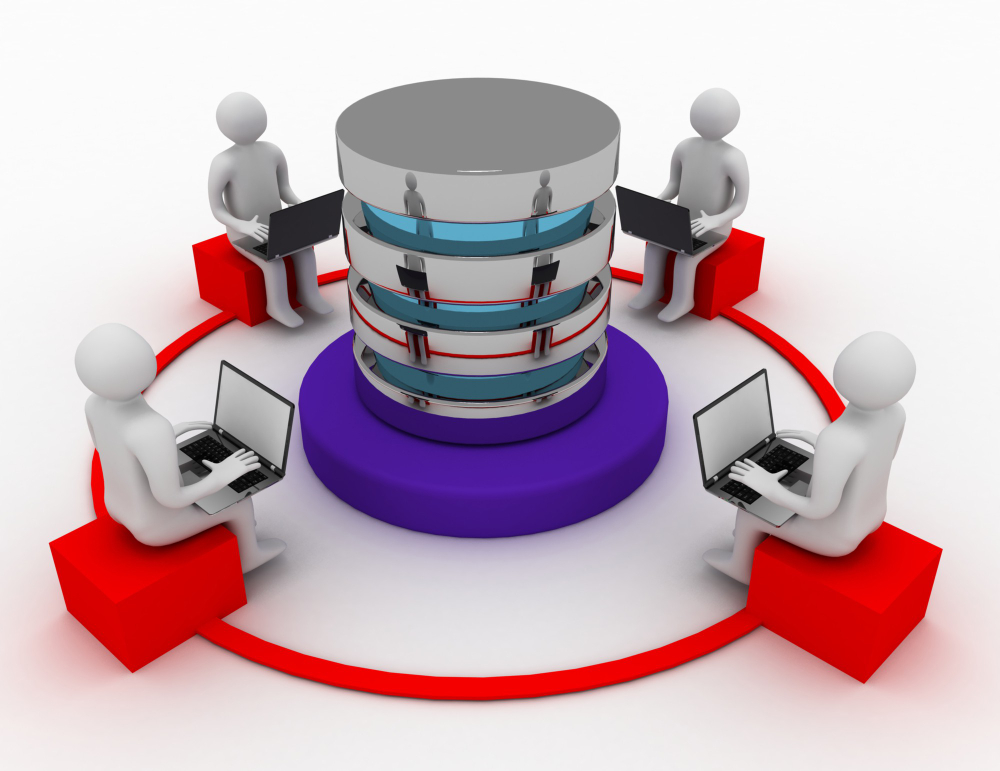 It is relatively simple to use FiveM servers. You must first download the FiveM client from the official website. After installing the client, you may run it and start browsing for accessible servers. There are a lot of servers to select from, so take your time finding one that suits your needs.
Simply click the connect button and wait for the game to load after you've found a server you wish to play on. You may start playing and chatting with other players as soon as you enter the game.
It's vital to mention that there are countless FiveM server lists, and not all servers are made equal. While some servers could have more players than others, some might have more moderators. Do your homework and select a server that satisfies your requirements if you're searching for a certain kind, such as a roleplaying server or a server with a particular set of modifications.
If you ever wonder how to download FiveM. The FiveM mods are simple to set up:
Download the installation materials that you want.
After downloading the mod of your choosing, extract the ZIP file's contents to a folder on your computer.
Move the extracted files to the "resources" folder in the FiveM installation directory.
Change your server's server.cfg file to include the start mod name.
Conclusion
FiveM servers are an excellent method to improve your GTA V experience. There's never been a better time to test out these custom servers, with a wider choice of modifications accessible and a more stable multiplayer experience. You can check our FiveM Store to access the best FiveM servers.