GHOST WIRE: TOKYO
Ghost wire: Tokyo is an adventure game. The ghosts and spirits that want to possess the residents have invaded Tokyo. The players have supernatural powers that they have to use to chase the spirits away. They do this by casting spells on the enemies.
The game starts with the spirit known as Kazuhiko Inoue hovering over a scene of the accident in search of a body to possess. It decides to get into a boy called Akito, who is unconscious. The spirit manages to enter Akito's hand as he wakes up just in time before he is fully possessed.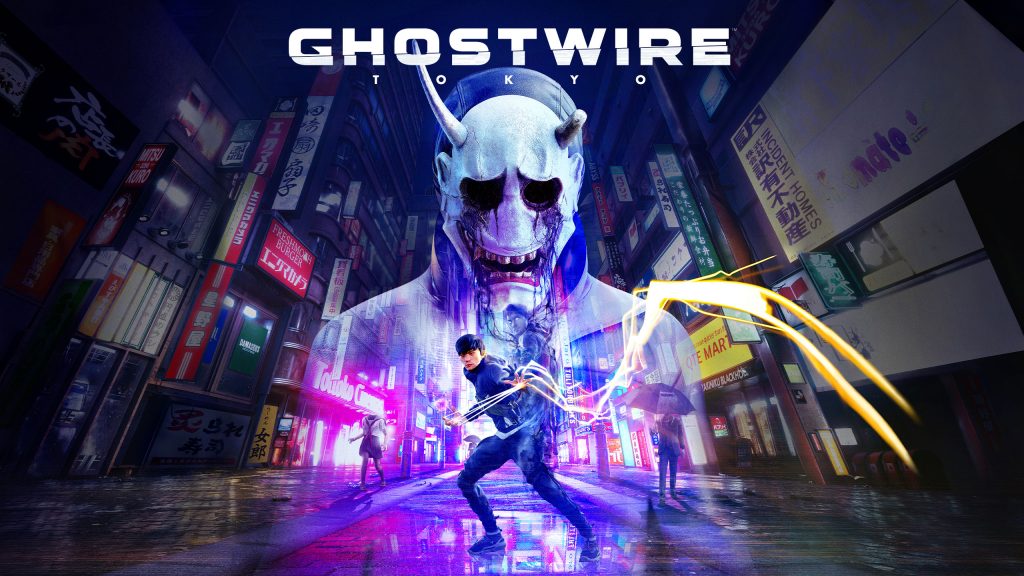 Guidelines on how to play the game.
First, ensure you fully utilize your magic spells. There is the wind weave that is quick and accurate and is used for single targets. If you change the wind weave, it is possible to use two projectiles at once. Charging spells is very important because they become more powerful.
There is the water weave which acts like a gun. It applies to multi-timers, but it does not travel very far, so you will need to be at a close range between your enemies, which can expose you. Charging the water weave increases the width of the projectile, which in return, can help you take out more targets at once.
The fire weave is robust. Regular shots are strong single-target blasts, but it gets stronger when charged. A fully charged projectile moves to a bigger radius. If you run out of a spell, you can get it back by killing more enemies or destroying the blue objects scattered everywhere. Use your spectral vision to highlight those blue objects from a distance and take them out faster.
Rip off the core out of your enemies. This makes them get exposed, letting you destroy them much faster. If you let them linger for so long, they will go back to fighting, and you will need additional spells to help you fight back. If you expose multiple enemy cores simultaneously, you can take them all at once with just a single shot. Skills such as core reveal and core grab are essential because they leave your enemy's core exposed for a long. This gives you time to plan your next move.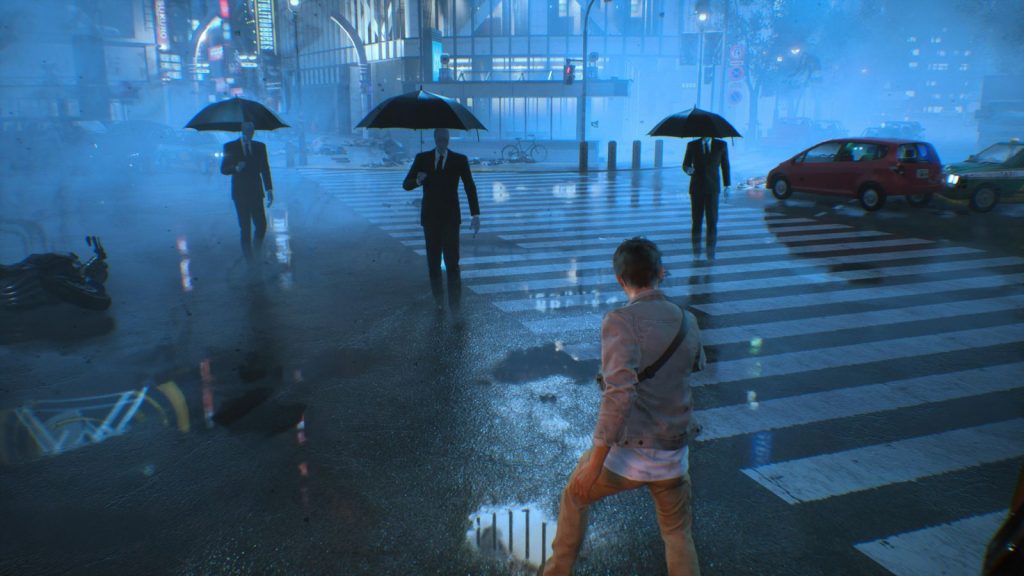 To deal with more powerful enemies, the players need more than just magic spells; they need weapons such as bows, arrows, prayer beads, talismans, and Katsuhiro (paper dolls), which can be used to absorb spirits.
To defend yourself, you must employ strafe and block tactics. Putting up a block will ensure you do not get hit. This will help grab your enemy's power and hit him back with it. Grab foods as they make you stay more healthy.
While traveling near a building, you must watch for the creatures walking on the rooftops and take them out before they attack you. Keep watch of the statues along the streets. Have dog food on you to feed dogs; in return, they can dig out goodies for you.