Explore the vast world of Animal Crossing – New Horizons and make your dream home a reality. Check out all the details and more about Animal Crossing's New Horizons.
What Is Animal Crossing's New Horizon?
Animal Crossing's New Horizons is a life simulation video game in the Animal Crossing series released in 2020 for the Nintendo Switch. You play as a character living in a village inhabited by anthropomorphic animals. Your character moves into the village and takes on various tasks, such as catching fish, bugs, and other items to sell to the other animals in the village. 
In this, you can also interact with the other animals in the village, participate in activities and events, and decorate your home and the surrounding areas. The game is known for its charming and relaxing gameplay and ability to be played indefinitely. It is available on Nintendo Switch.
In Animal Crossing's New Horizons, players can customize their character, home, and island. The game includes various activities, special events, and updates that add new content over time.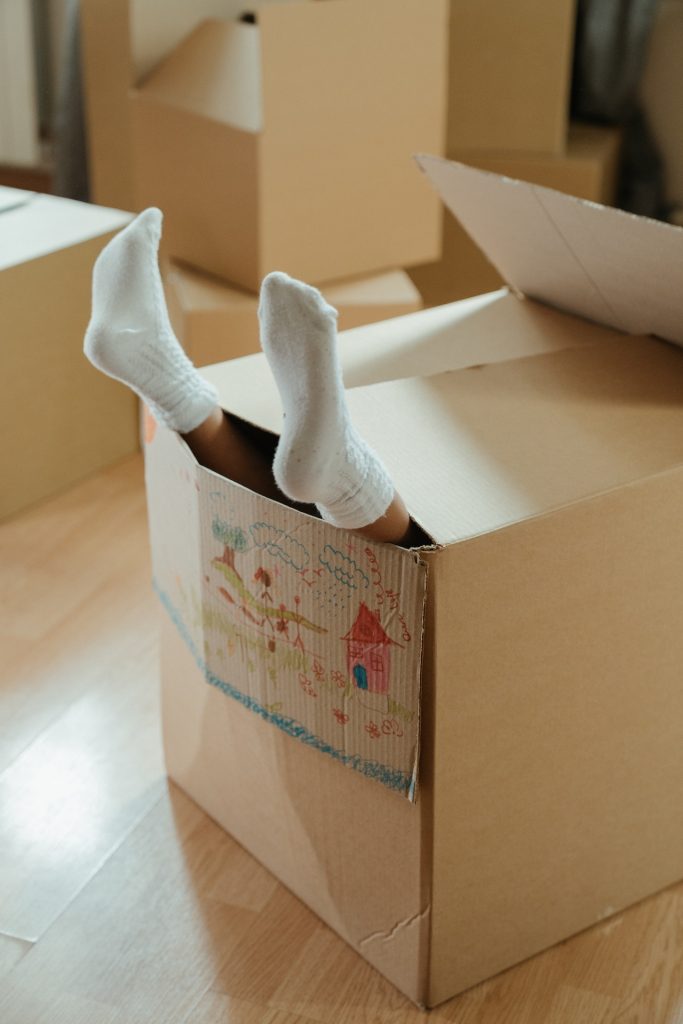 How Playing Animal Crossing Helps In Improving Your Mental Health 
It's important to note that these benefits can vary depending on the individual player and the extent to which they play the game. It's always a good idea to use video games in moderation and to balance them with other activities.
There are several potential benefits to the brain from playing Animal Crossing:
Relaxation: The charming and peaceful gameplay of Animal Crossing can help players relax and de-stress.
Problem-solving: The game requires players to complete tasks and achieve goals, which can help improve problem-solving skills.
Creativity: Decorating the player's home and village in Animal Crossing encourages creativity and self-expression.
Socialization: Animal Crossing allows for socialization through in-game communication and online multiplayer features. This can help improve social skills and reduce feelings of loneliness.
Hand-eye coordination: The game involves various tasks that require hand-eye coordination, such as fishing and bug catching, which can help improve these skills.
There is no official PC version of Animal Crossing. The game is only available on Nintendo consoles, such as the Nintendo Switch. However, some players have reported using emulation software to play the game on a PC.
You can find older Animal Crossing games released for PC or other platforms if you want to play Animal Crossing on a PC. These games may not have all the same features as newer console games in the series, but they may still provide a similar gameplay experience.
Role Of Animal Crossing Game In Today's Technology
The Animal Crossing game relies on the technology of the platform it is being played on, whether that be a Nintendo console, a mobile device, or a computer. In addition, the game utilizes technology in its gameplay mechanics and features.
For example, players can use the in-game phone to communicate with other players, either in person or online. The game also utilizes features like the Nintendo Switch's touchscreen, motion controls, and NFC technology.
Regarding the impact of technology on the game, Animal Crossing has reached a broad audience due to the widespread availability of the necessary technology. The game's success has also led to the development of multiple installments and spin-offs and the creation of a large and active online player community.
Lastly, New Horizons Animal Crossing is a fantastic way to enjoy Animal Crossing's appeal on your brand-new Nintendo Switch console. This does not restrict you from playing the classic game on another system before the Nintendo Switch version is available.
Therefore, you don't need to be an exceptionally skilled player to be involved in New Horizons, but once everything feels familiar or comfortable, gamers can rapidly lose themselves in Animal Crossing's incredible universe.